Kia Soul Manuals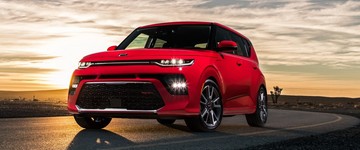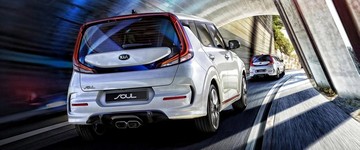 Welcome to ksoulsk3.com, your source of Kia Soul manuals, service and repair information. Now the all-new Soul SK3 takes its game – and yours – to a whole other level, with even more wow factor. That starts with an even more assertive front end and includes new features that make this Soul not only a joy to look at, but a thrill to drive. Even better, you can pack in the fun with Soul's impressive cargo capacity. Bare your soul with the all-new 2020 Soul.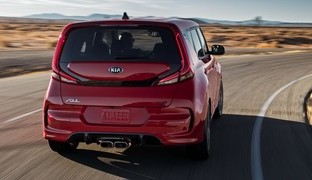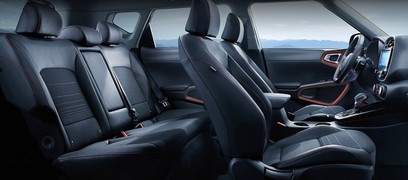 Kia Soul enhances its fun-to-drive personality and versatility with different drivetrain combinations. From the all-new 2019 Forte, Kia's Intelligent Variable Transmission (IVT) is now available on the 2020 Soul for those who require efficiency with their zip. Designed and built in-house, the IVT is Kia's unique version of a continuously variable transmission that provides an engaging driving experience. You take all your latest devices with you, so Soul includes a series of features that enable you to connect with them as effortlessly as it connects with the road.
Owners Manual for Third generation (SK3) Kia Soul, Model year 2020, a completely new yet familiar version of Kia's beloved and award-winning urban runabout. Taking everything that helped popularize the quirky, unconventionally styled subcompact, Kia Motors poured more of its soul into nearly every inch of the vehicle, resulting in a third-generation that continues to transcend unmatched style, peppy performance, thrilling technology, and urban practicality.